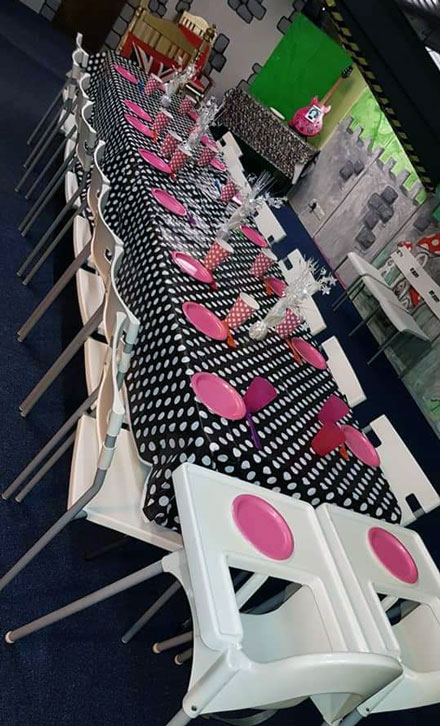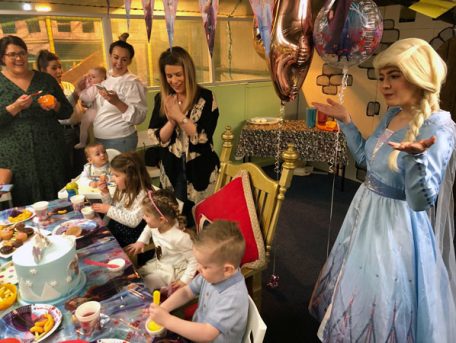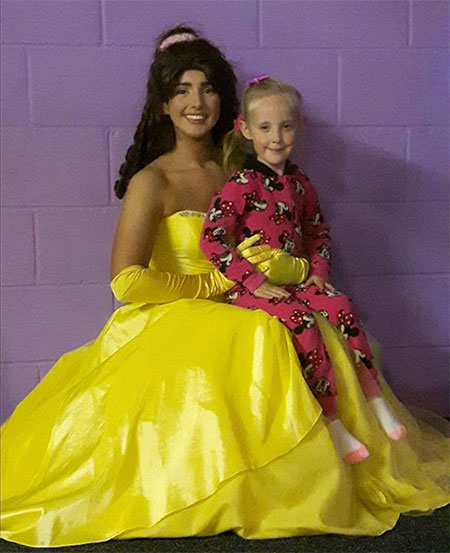 £10.00 per head for a minimum of 10 children
£30/£40/£50/£60 -for two characters per character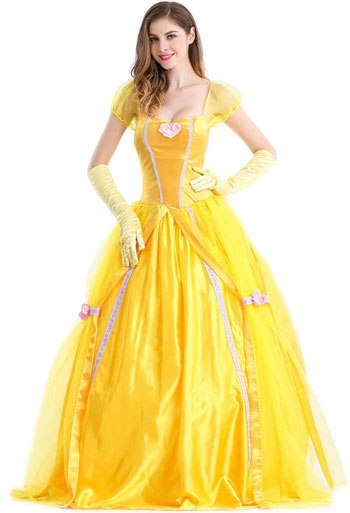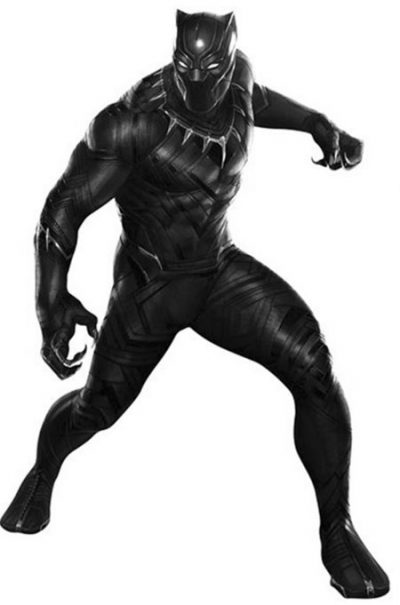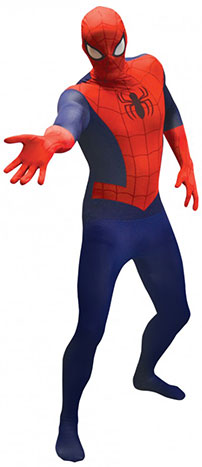 Who can I invite to my party?
WE ARE ABLE TO CATER FOR CHILDREN WITH AN ALLERGY AND/OR SPECIFIC DIETARY REQUIREMENT
E.G. NUT ALLERGY, GLUTEN FREE DIET, VEGETARIAN AND VEGAN.
PLEASE NOTE WE WILL NEED INFORMATION ON ANY DIETARY REQUIREMENT WITHIN A WEEK OF BOOKING.