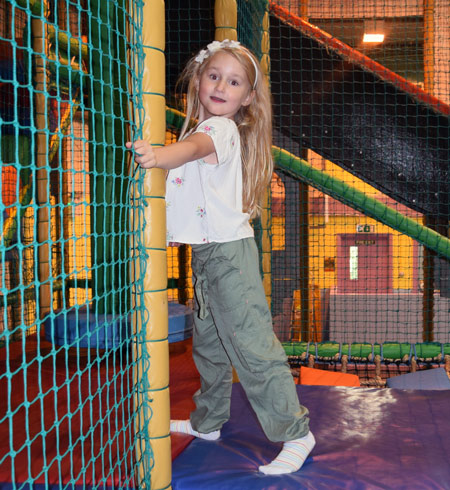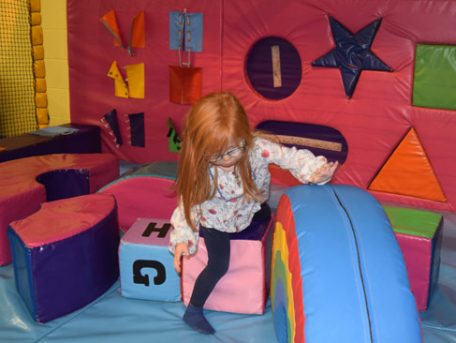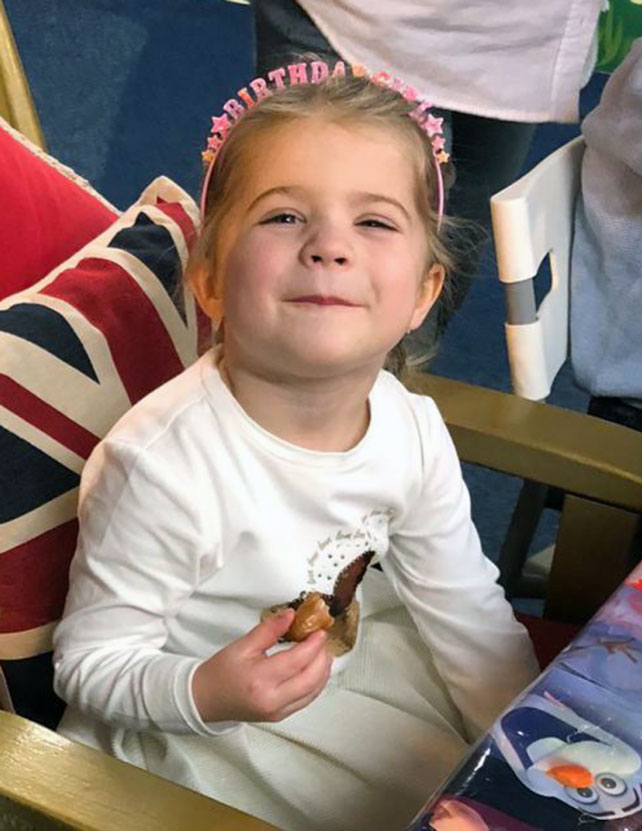 Its £10 per head for a minimum of 10 children
WEEKDAYS 4-6PM & WEEKENDS 3.00-5.00PM
Covid-19 Party guidance: until further notice we are only able to offer Exclusive hire parties.
Covid-19 guidance must be followed at all times and can be found on our Covid page.
Parties booked are for a two hour time slot.
A non-refundable deposit of £50.00 must be paid on booking via our online booking system or by ringing us on 01873858174
Balance of party must be paid in full on the day of the party.
For catering purposes, your final numbers will be required 3 days before party date.
We would like to be informed of any special dietary requirements of children attending within one week of booking.  
Parties can be booked for children aged 1-11 years.
Bookings are for a minimum of 10 and maximum of 15 children.
One adult will be allowed to accompany each party guest (as we running at a reduced capacity currently).
Up to 5 adults/family members can accompany birthday child
Additional siblings must be included in party numbers (as we are running at a reduced capacity).
WE ARE ABLE TO CATER FOR CHILDREN WITH AN ALLERGY AND/OR SPECIFIC DIETARY REQUIREMENT
E.G. NUT ALLERGY, GLUTEN FREE DIET, VEGETARIAN AND VEGAN.
PLEASE NOTE WE WILL NEED INFORMATION ON ANY DIETARY REQUIREMENT WITHIN A WEEK OF BOOKING.