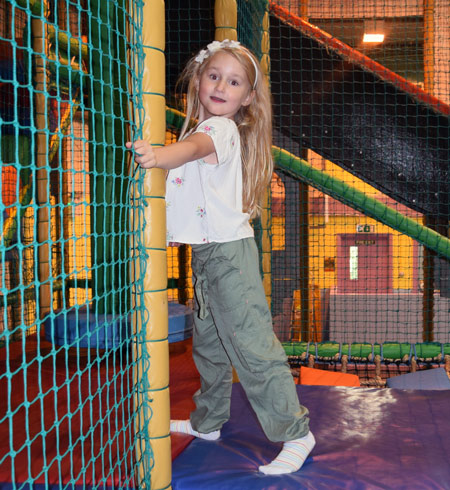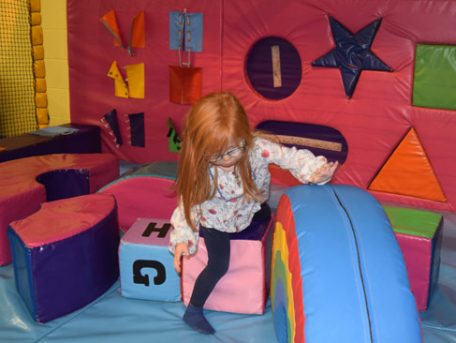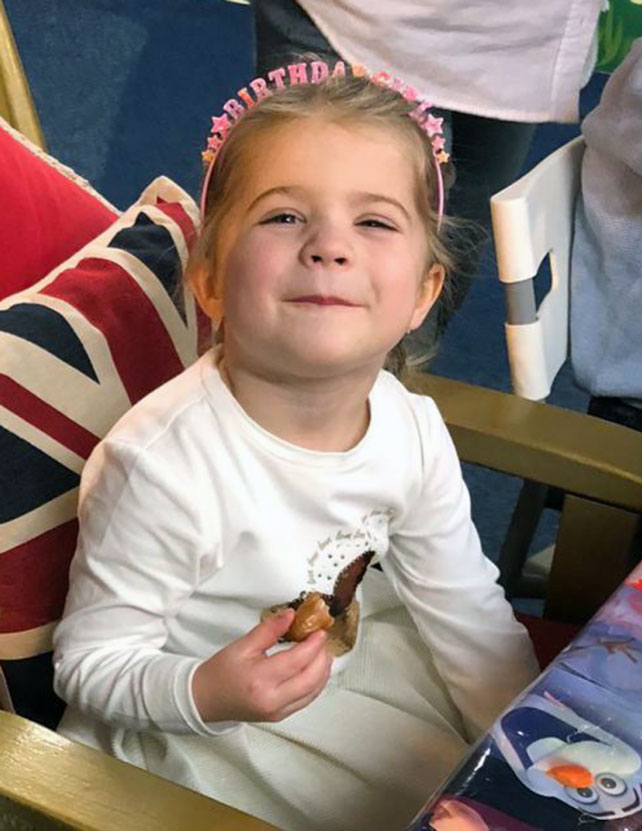 To exclusively hire the venue for a two-hour slot is £100 on a Sunday. We have a special weekday exclusive hire offer on at present which is £90.
To enquire about a party please call 01873 858174 and leave your name and number and we will get back to you.
It is £10 per head for a minimum of 10 children 
(Maximum 30 Children)
We can cater for children with an allergy and /or specific dietary requirement.
TERMS AND CONDITIONS OF PARTY
Covid-19 guidance must be always followed and can be found on our Covid page.
Parties booked are for a two hour time slot.
Cancelling- all parties are non refundable.
A non-refundable deposit of £50.00 must be paid on booking.
Balance of party must be paid in full on the day of the party.
For catering purposes, final numbers will be required 3 days before party date.
We would like to be informed of any special dietary requirements/allergies of children attending within one week of booking.
Parties can be booked for children aged 1-11 years.
Bookings are for a minimum of ten and maximum of thirty children.